We will bring your dream home to life!
C Y OPTIONS will take care of every step of the building process, taking the time to keep you informed and ensure you are aware of all the stages. We will keep your build progressing smoothly.
Our goal is to ensure that your new home is of the best quality and finished to the highest of standards and that you are happy with the end result.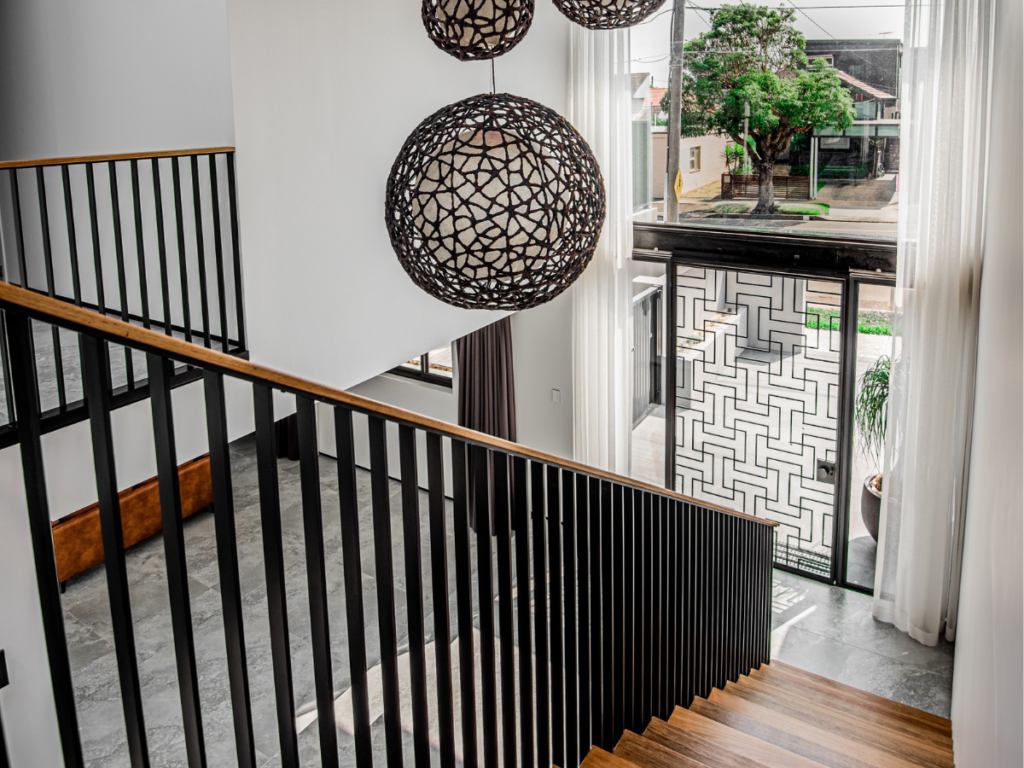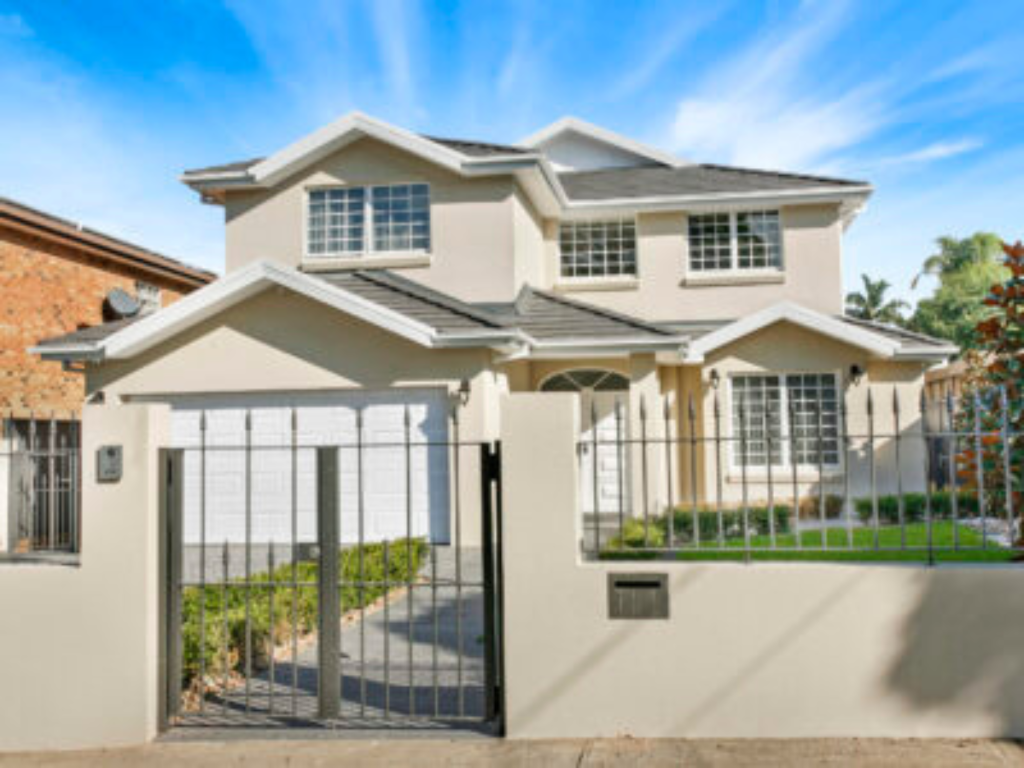 RENOVATIONS AND EXTENSIONS
We will help add value to your home!
C Y OPTIONS look after all types of renovations and extensions. From a major home renovation, adding another storey to your home, a new bathroom, a new kitchen or even just adding a deck out the back for entertaining. We treat all jobs with the same attention and friendly service and keep you in the loop throughout the whole journey.
We specialise in bespoke duplexes to make then unique to you!
Our team will look over your plans and with our extensive knowledge make recommendations we feel will help your duplex stand out.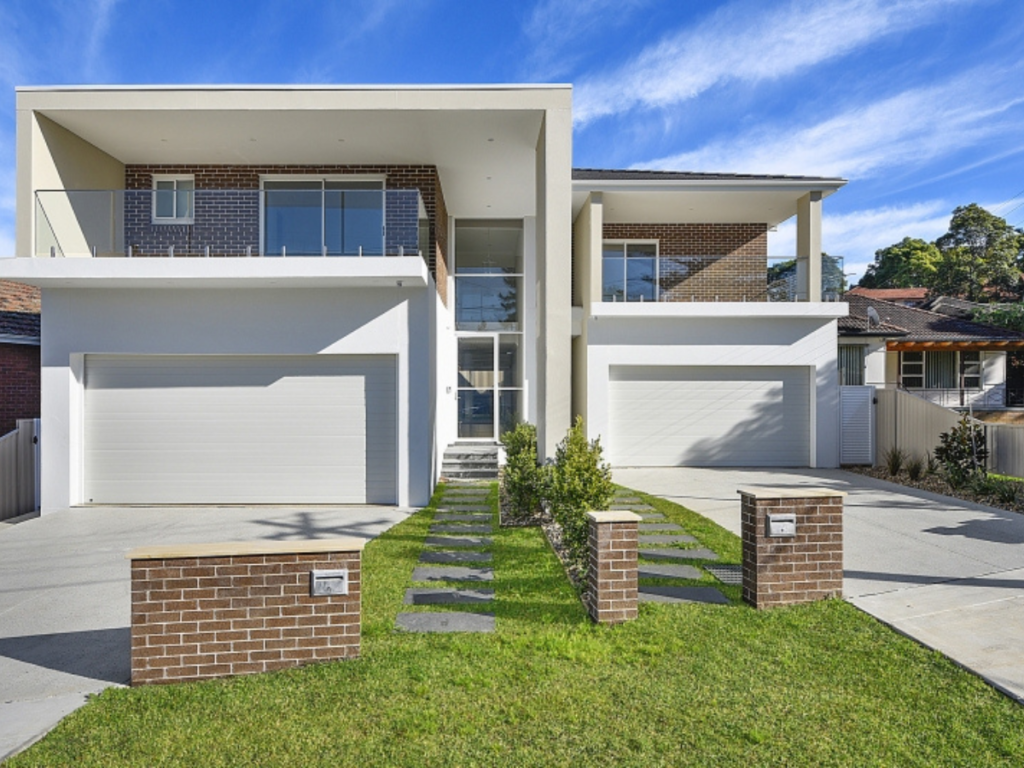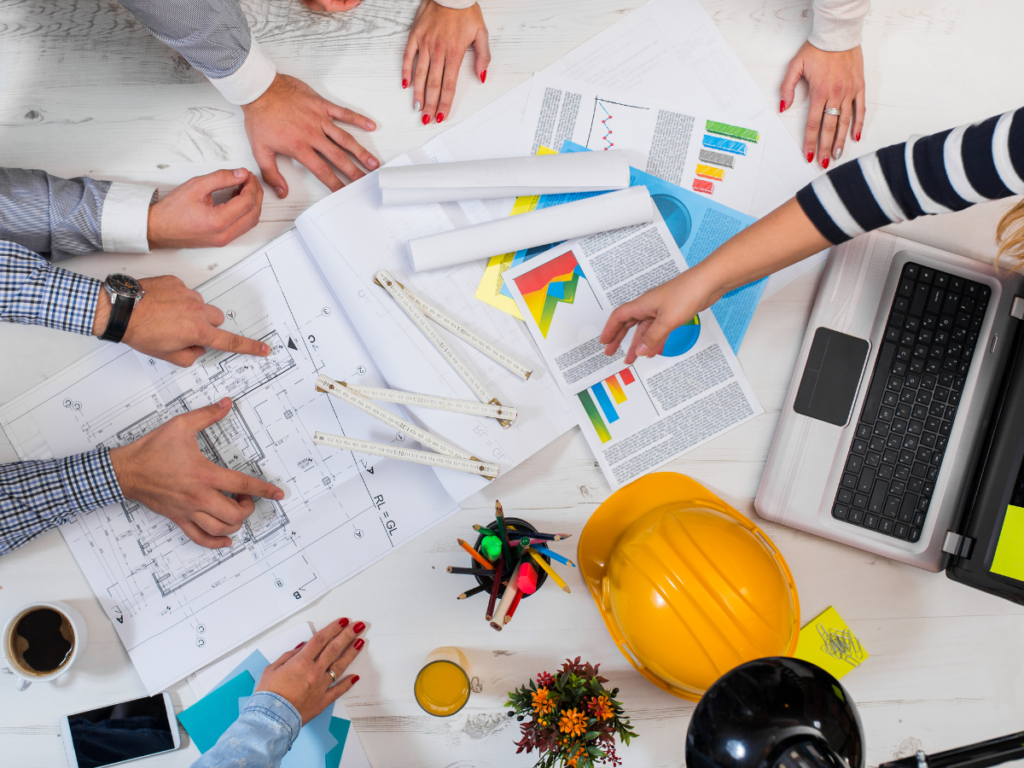 We believe every project deserves individual attention!
Our team will monitor all stages of a project from beginning to end. We believe that maintaining momentum and treating each project with a high level of attention is essential to a project's success.
CYOPTIONS will give you the peace of mind that your project will run smoothly to budget and to plan.
You can rely on our expertise!
You can feel confident that any remedial work required, CYOPTIONS can rectify the problem and maintain a high level of quality.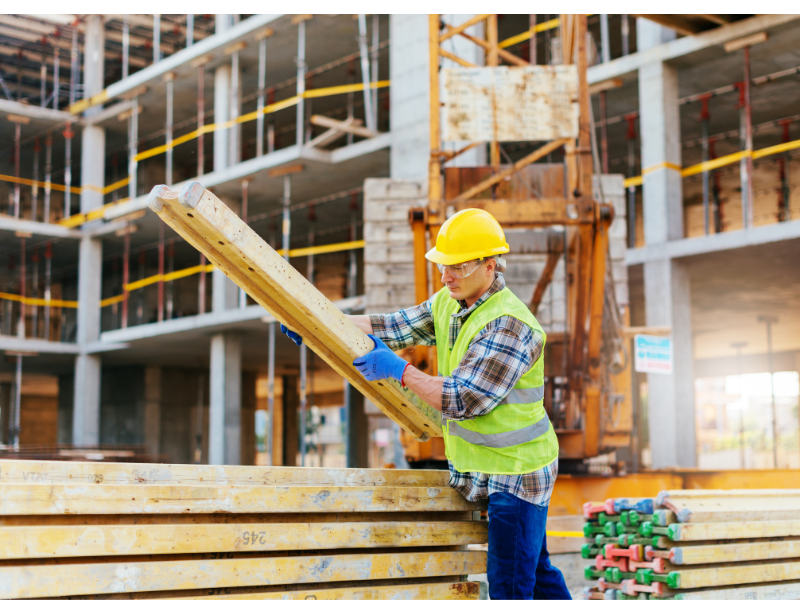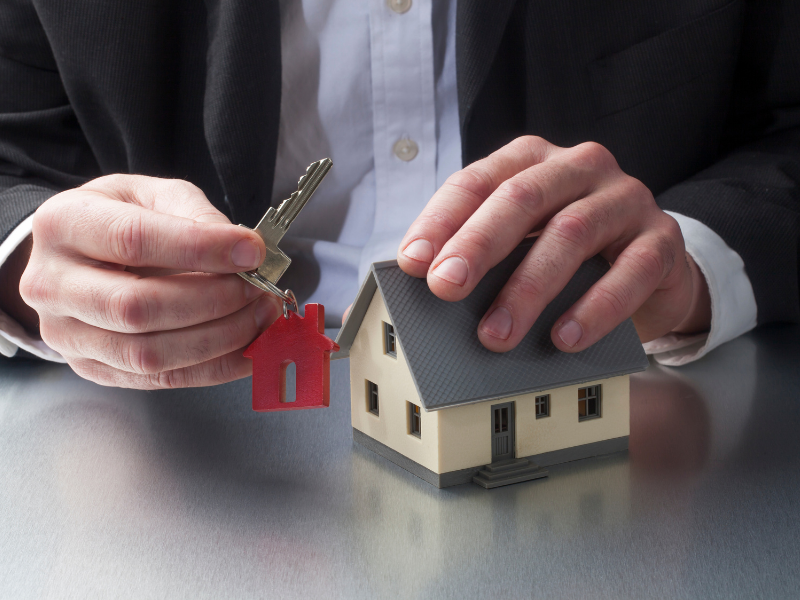 STRATA AND PROPERTY MANAGEMENT
We respond in a timely manner!
Our vast list of licenced and professional contractors ensures that any maintenance work received is acted on in a timely manner and with professionalism.
By working with C Y OPTIONS you only need to give us a call and all the trades that your job may require will be arranged for you.
OFFICE FITOUTS AND MAKE GOOD
We understand what your office needs!
Whatever the budget, C Y OPTIONS will help achieve the end result and provide cost effective suggestions along the way.